Supporting organizations
that make our world better
Our roots run deep in the Bay Area, a truly unique place that we love and cherish. Most members of our team have lived here for decades. It's where we have raised our families and made many lasting friendships among the clients we serve.
Our view is that our city, community and world deserve to share in the success we have enjoyed. Here are a few of the worthy organizations we have supported over the years and continue to support:
The nation's oldest and largest public affairs forum

Dedicated to deepening understanding and finding solutions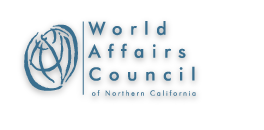 Committed to improving lives across Asia
Dedicated to advancing The art of jazz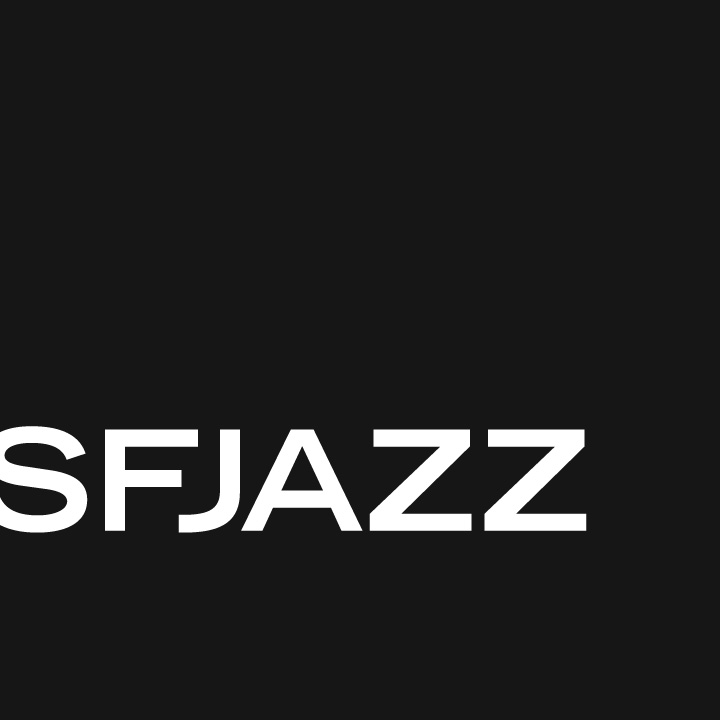 The mission of Festival of Globe, Silicon Valley (FOGsv) is to empower and integrate communities for a better future while celebrating the present.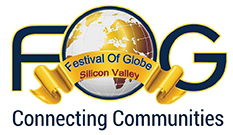 Our mission is to establish a professional, regional opera company based in Fremont, presenting outstanding young artists from the Bay Area and the nation.